City of Sodaville, Oregon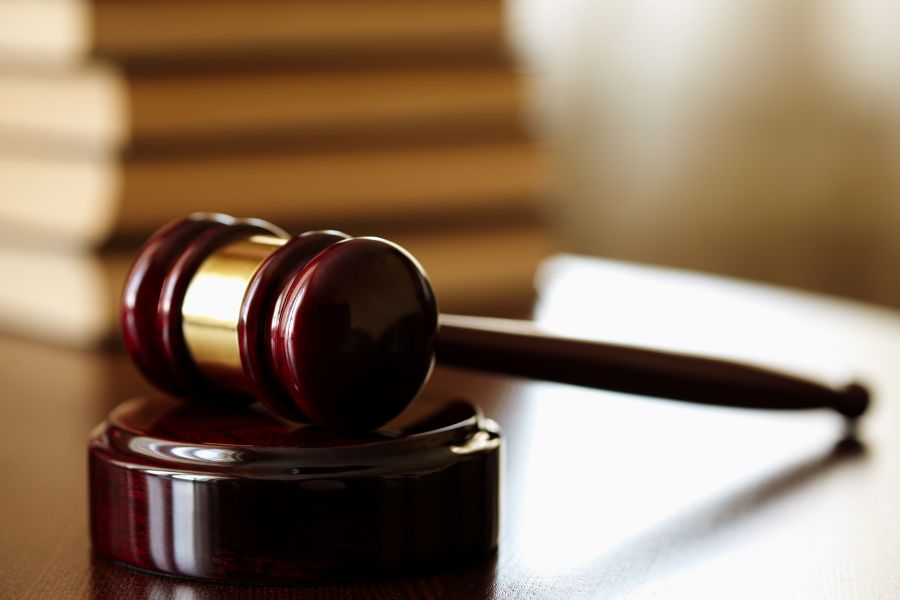 A Public Hearing on the 2017-2018
Fiscal Year Budget as recommended
by the Budget Committee will be
held at
this Council Meeting
CITY HALL AND PUBLIC WORKS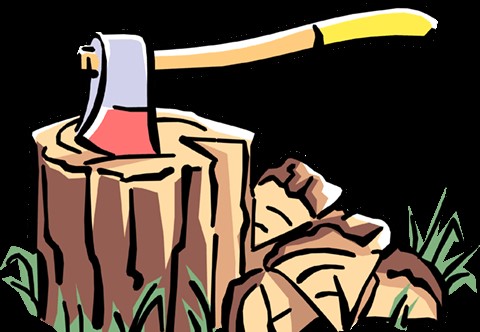 During the last storm trees fell in the Soda Springs Community Center Park. The City is offering free firewood to whoever is willing to cut up and take the fallen trees. If you are interested call Public Works Director Stan Smith at 541-401-8537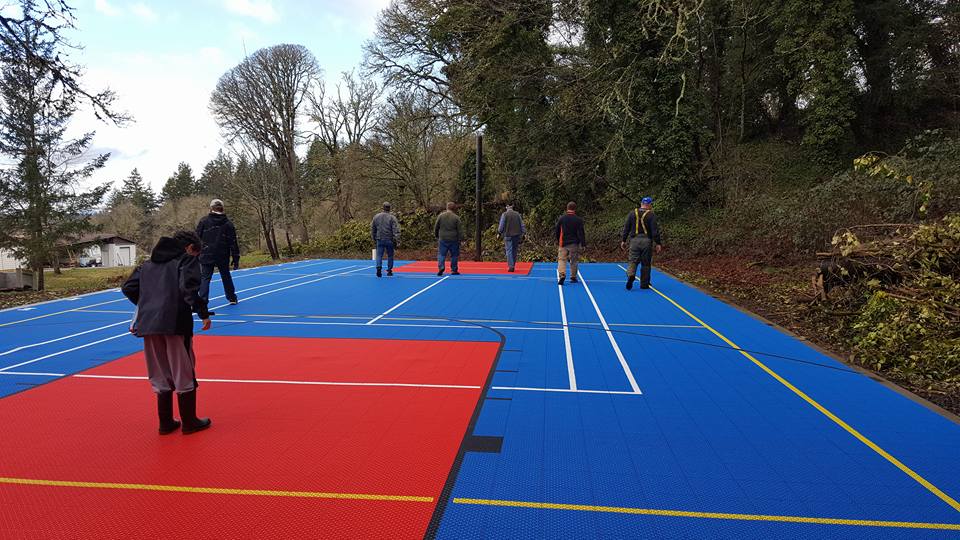 On Saturday March 4, citizens placed the tile for the Multi Use Sport Court.



The hoops, and volleyball/tennis net are now up and in use!! It is exciting to see how many are already using the Court! The fencing will be next.



A Dedication Ceremony will be held when the court is completed! The day and time will be posted. Thanks to everyone for a great team effort!!