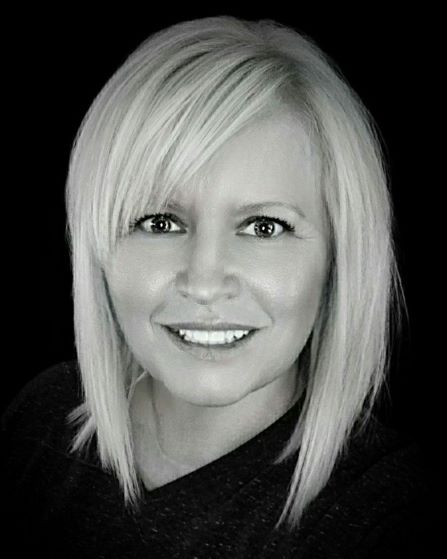 "I moved to Sodaville in 2016 and have been involved with the City of Sodaville every since moving here. I have been on the City of Sodaville's Park and Budget Committee's, I have volunteered on City projects in the Sodaville parks and have done volunteer work along side the City Administrator to better understand the needs of the City of Sodaville and our Citizen's.
I bring year's of management experience and financial budget planning experience to the table. I was awarded the "Commitment to Excellence" award by the City of Lebanon for my work within the City of Lebanon while employed by the City of Lebanon's Streets/Parks/Water Maintenance Department, I am L.E.A.N. 5-S 101 Certified by Rob Ptacek, with multiple classes in business. I am driven by exceptional customer service and look forward to using my skills to help the City Councilor's, City Employees' and our Citizen's create and maintain a beautiful, peaceful place to call home.

My position as Mayor is Non-Affiliated. I like this because I can listen to all my town citizen's and make a plan that works for everyone in our town. We may be on different sides of the vote but anything can be achieved if we work together. My plan for the City of Sodaville is to make our town a beautiful, relaxing place to live and visit. I love Sodaville, it's citizen's and the history that it offers."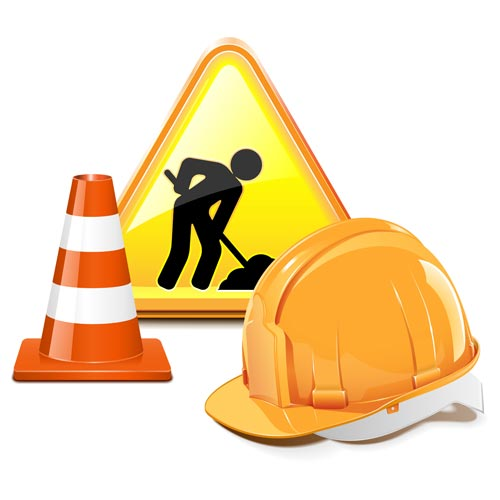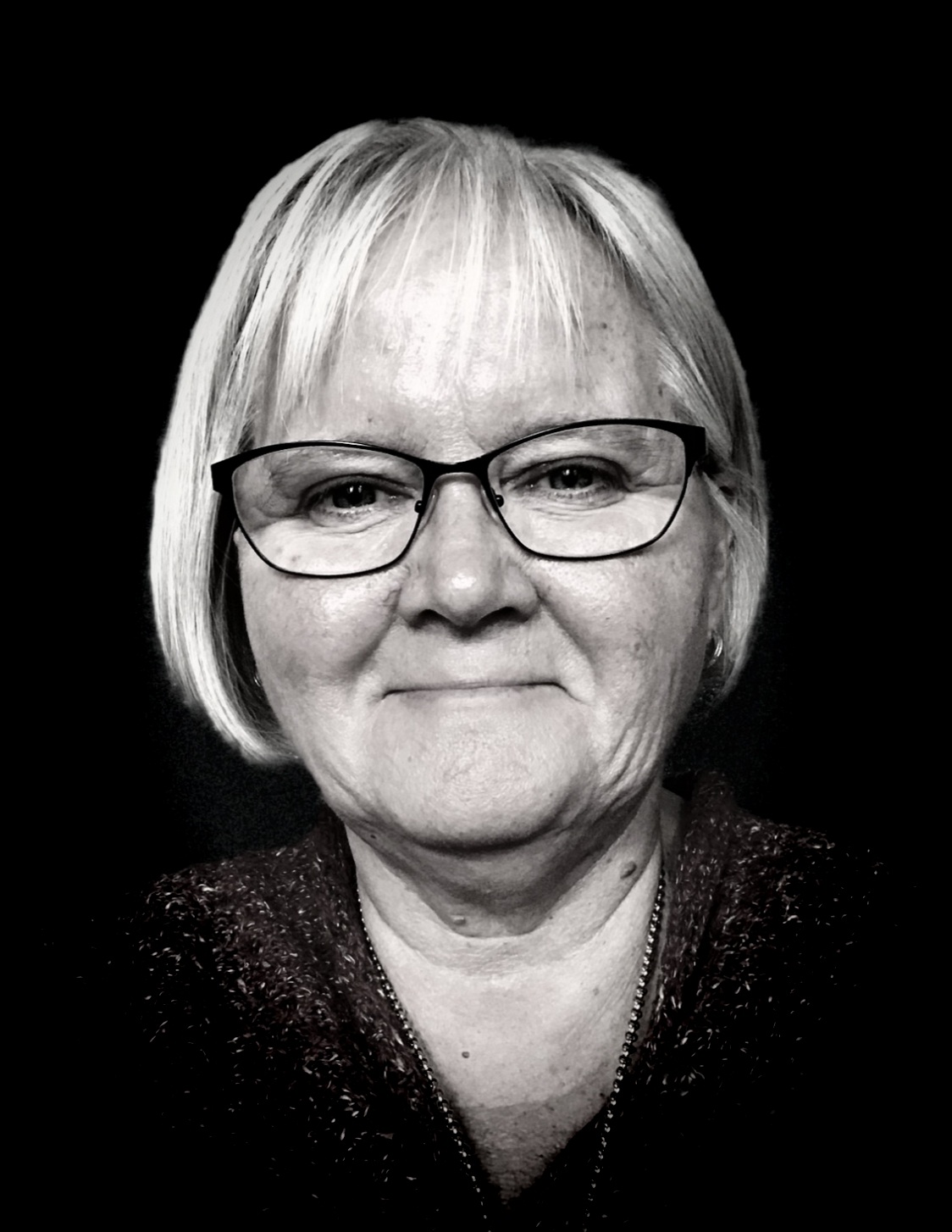 "I moved to Sodaville in 2017. This was a return to Oregon for my hubby and allowed us to be closer to our kids. I love Sodaville, the people, the scenery and the critters!
In the past I have been involved with other City Government Committees and Advisory positions. It is my belief that one should never just complain about things, without being willing to step forward and be a part of the solution. I made a promise to myself when we moved to Sodaville that I would be involved in my new community and do everything I could to help keep this the wonderful city that it is. So, after I met the residency requirement, I threw my hat in the ring and here I am, the newest Councilor and Sgt at Arms (which considering I was a Sargent in the US Army, years ago, seems fitting ). I join some great Councilors, with many years of experience and service to our Community and look forward to continuing their legacy!"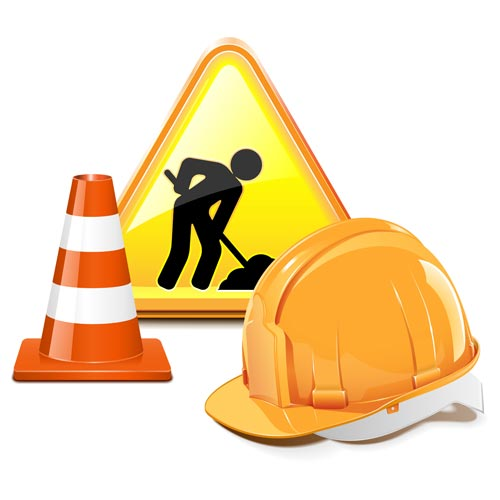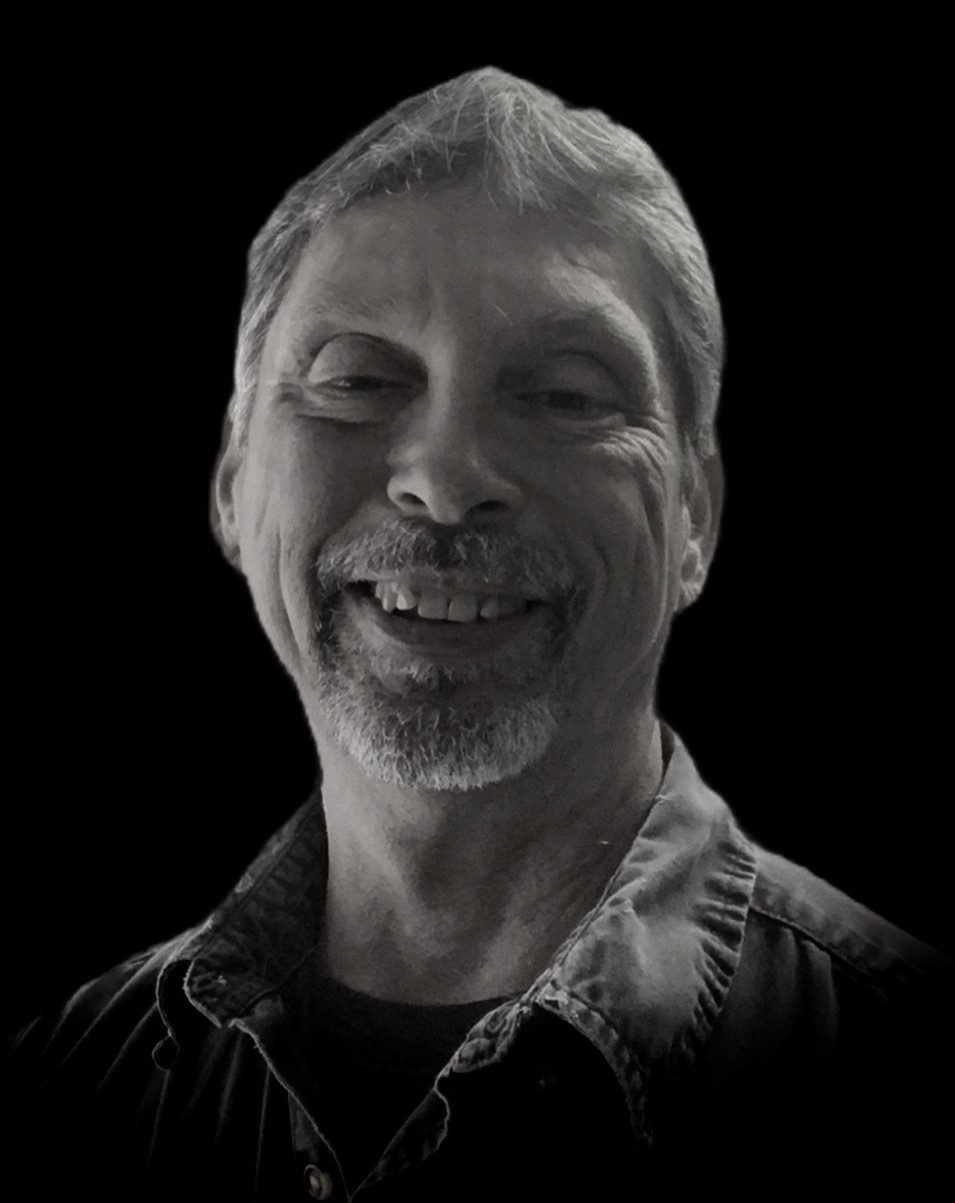 "I moved to the City of Sodaville in 1986 and had been coming to this community for several years prior. I had an aunt and uncle who lived on the outskirts for a few years and my wife Diana was raised by her family in Sodaville. This is where my wife and I chose to raise our 3 children, I have always enjoyed the small-town appeal and history. When I first started coming to the area in the 70's the "soda" water was still drinkable, although as a young man I didn't much care for the taste.
Diana encouraged me to join the city council in 2016 and I agreed because I wanted to be a part of the preservation and restoration of what I believe to be a very historical part of Oregon, the City of Sodaville. This town has had a very colorful past and for those who want to learn more and do not know a lot of the City's history, Mayor McAllen has been working on including a lot of it on this website, so keep checking back.
Like many of you, life is very busy but I really enjoy the opportunity to be a part of the new park installation, community cleanup projects, and working on small issues that have arisen around the water compound. I am positive there will be future opportunities where we can help one another make Sodaville a more beautiful, peaceful, family friendly community and I look forward to getting to know and work with each of you on those endeavors. I would like to ask if given the opportunity that you say hi to your neighbors and if possible, please volunteer when the community needs your support. Together we can make a difference."